Ariege
Ariege is a Peer Liaison for the Chaplain's Office this year. She is a junior and potentially majoring in Geology & Geophysics and Ethnicity, Race & Migration. Originally from Broomfield, Colorado, she enjoys being outside, running, and running around after things. She is also a FOOT leader and enjoys casual games of Ultimate Frisbee. When not in class she also dances for Yale Jashan Bhangra, enjoys long walks around campus, telling stories, and eating tasty food.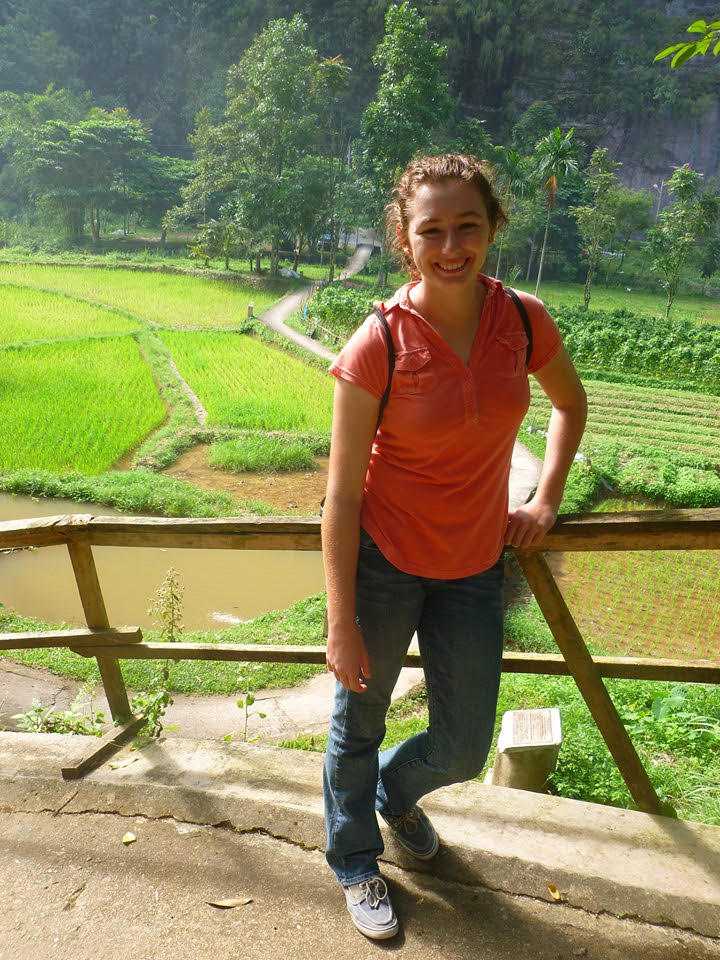 Michelle
Hello Class of 2020! Karibu sana, campus is more than ready for you. I am Michelle Kemei, a rising junior from Nairobi, Kenya. I am an Art major in the Photography concentration (read all your Facebook profile pictures are on me) so don't be scared if you see me dangling from a roof just for a good shot.
Other than photography, I am interested in teaching and the various applications of art therapy. In my two short years here, I have been involved with the Yale African Students Association, the Chaplain's Office and the Sexual Literacy Forum at Yale. I love nothing more than a chill evening with friends over home cooked dinner. If you have any questions or just wanna talk, feel free to reach out.
Wishing you all a wonderful first year at Yale. It's lit!
Kyle
Kyle majors in History and Global Affairs, and is in the Multidisciplinary Academic Program in Human Rights. On campus, he is involved in a diverse range of student groups, including the LGBTQ Co-op, Yale AIDS Support Coalition, Yale Ballet Company, The Politic, and works at the Native American Cultural Center. In his free time, Kyle drinks too much coffee, dabbles in drag, and goes to beaches, though he longs for the salt-free waters of Lake Michigan.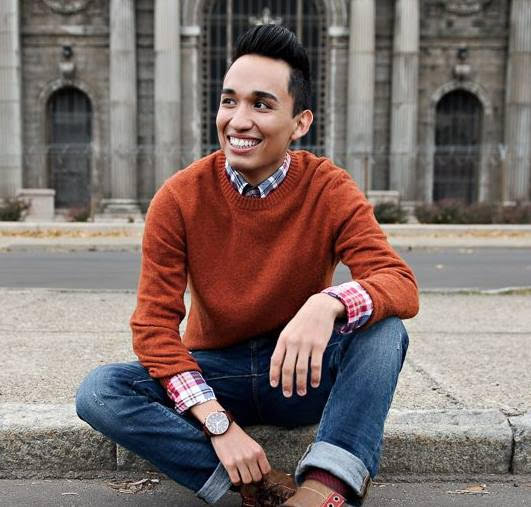 Elisia Ceballo-Countryman
Originally from Ann, Arbor MI (Go Blue!), Eli is a junior and an African American Studies and Economics double major. She's a board member of both the Yale LGBTQ Coop and BSAY the Black Student Alliance at Yale. When she's not running late to a meeting she's usually running around a rugby pitch or trying to figure out which dining halls are currently serving feta.
Katie
Hi! My name is Katie aka Supernova and I'm a peer liaison for the Native American Cultural Center (NACC). I hail from the bustling metropolis known as Two Leggins, Montana on the Crow Rez. I'm the Head Woman Singer of Blue Feather Drum Group and the President of the Association of Native Americans at Yale. I also hold it down for the FKAC College Council, Indian Health Initiative, Sisters of All Nations, and RITM Student Advisory Committee. I can be found modeling my mom's latest beadwork, people watching on cross campus, and unsuccessfully studying in coffee shops. Don't be afraid to ask me questions about the NACC or just say hi!
Naiya
Naiya Speight-Leggett is a sophomore in the college FormerlyKnownAs from Washington, DC. She is working towards a double major in Political Science and African American Studies or Ethnicity, Race, & Migration. Naiya loves serving as the Outreach Coordinator for Yale Black Women's Coalition and Black Solidarity Conference because she wants these communities to be deeply connected, within the organizations and with the New Haven community. Dance is her passion and on campus she is a member of Yaledancers and Rhythmic Blue. Naiya is so excited to be a Peer Liaison this year because her PL offered a crucial avenue to The House and Yale in her first-year. Naiya always says that The House really is her home, and she hopes to help foster that strength of community for the first-year fam too.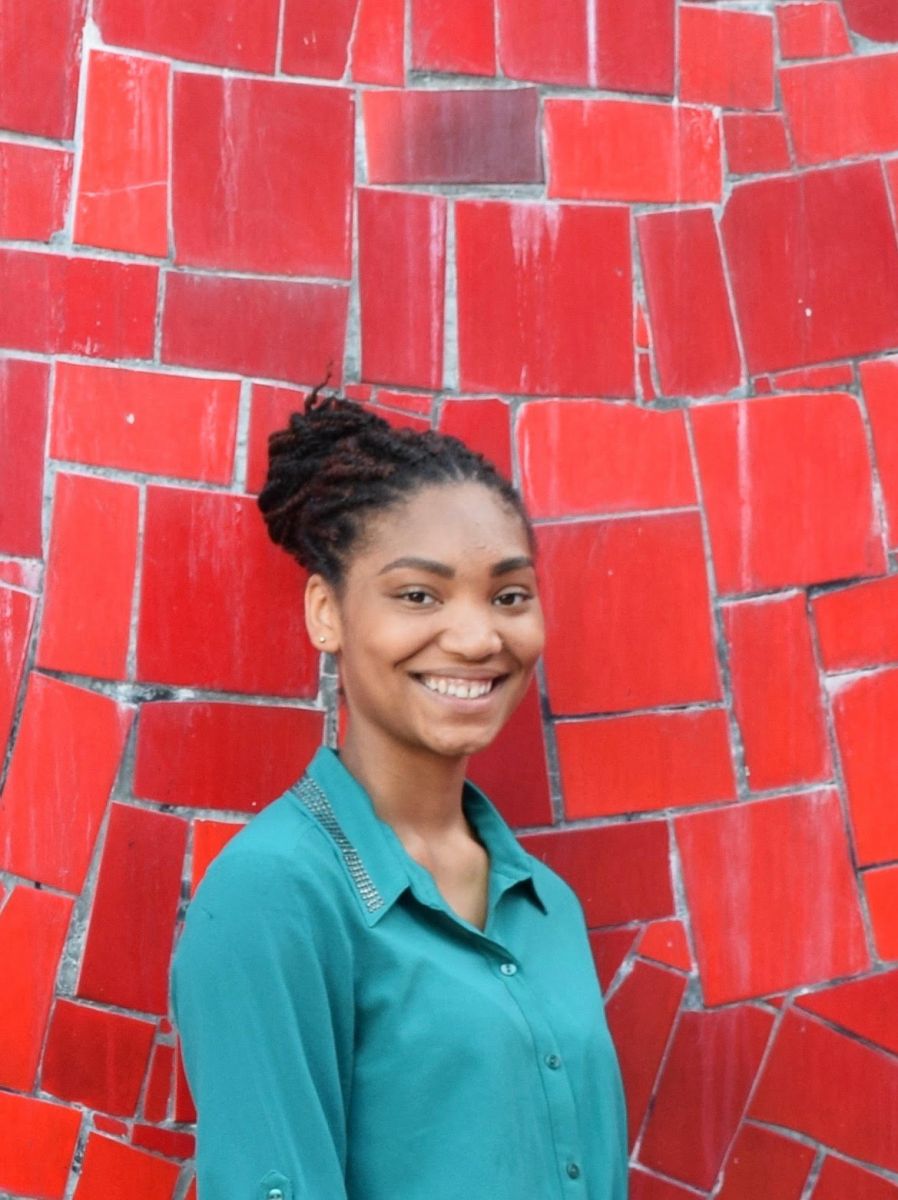 Alice
Hi, Class of 2020! I'm Alice, a senior from Indiana, and I'm a peer liaison for the Asian American Cultural Center (AACC)! I'm majoring in Molecular, Cellular, and Developmental Biology, but I also love taking astronomy and English classes. In my free time, I can be found either conducting research in my wound healing lab, playing the saxophone with Dpops, running in East Rock, or eating sushi! Can't wait to meet you all, and please feel free to reach out if you have any questions or just want to say hi!