The Calhoun Cabaret can accommodate an audience of up to 74 seated around cafe tables, or up to 96 with chairs configured in rows. The Cabaret features a sprung dance floor making it suitable for dance performances.
There are two small dressing rooms and a small greenroom area backstage. The space is equipped with a lighting grid at a height of 11', Source Four lighting equipment, a full sound system, video projector, and an inventory of theatrical curtains, including a white cyc. The theater is fully accessible.
Cabaret Managers:
Dillon Miller
Dillon Miller is a junior in Hopper College originally from the most midwestern town imaginable, Plain City, OH. He is heavily involved in the theater/performing arts scene at Yale, and thus is thrilled to serve as a Cabaret Manager for the Hopper community. If you can't get ahold of him, he's most likely waiting outside the dining hall for Chicken Tender Thursday or petting a dog.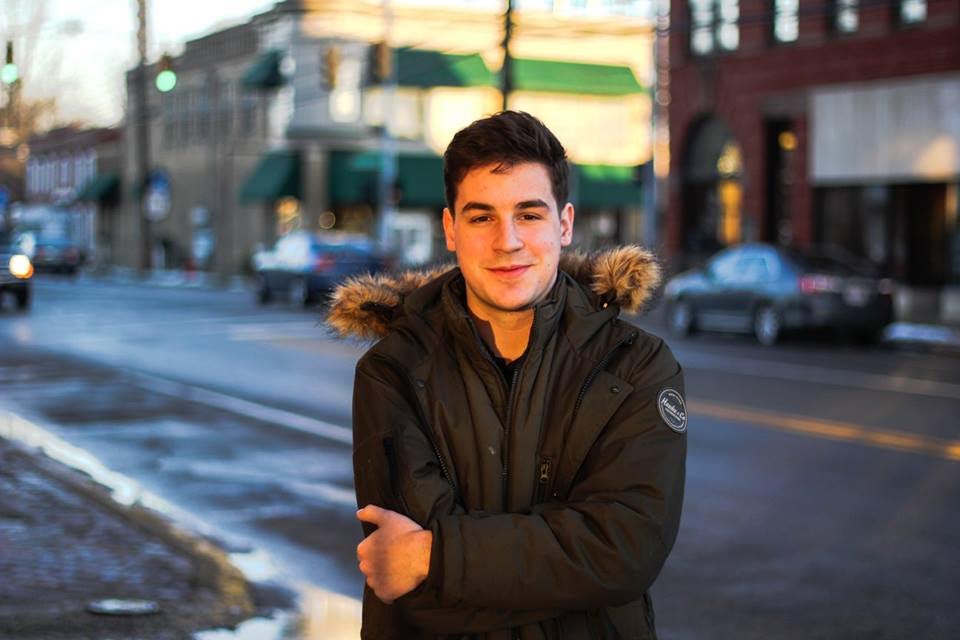 Hannah Kazis-Taylor
Hannah is a sophomore in Calhoun, and co-manager of the Calhoun Cabaret. She is a double major in History and Modern Middle East Studies, and is the set designer for several Yale theater productions. She is also very excited to be directing a play for the first time this spring, hopefully in the Cab (pending approval from the Calhoun Cabaret administration).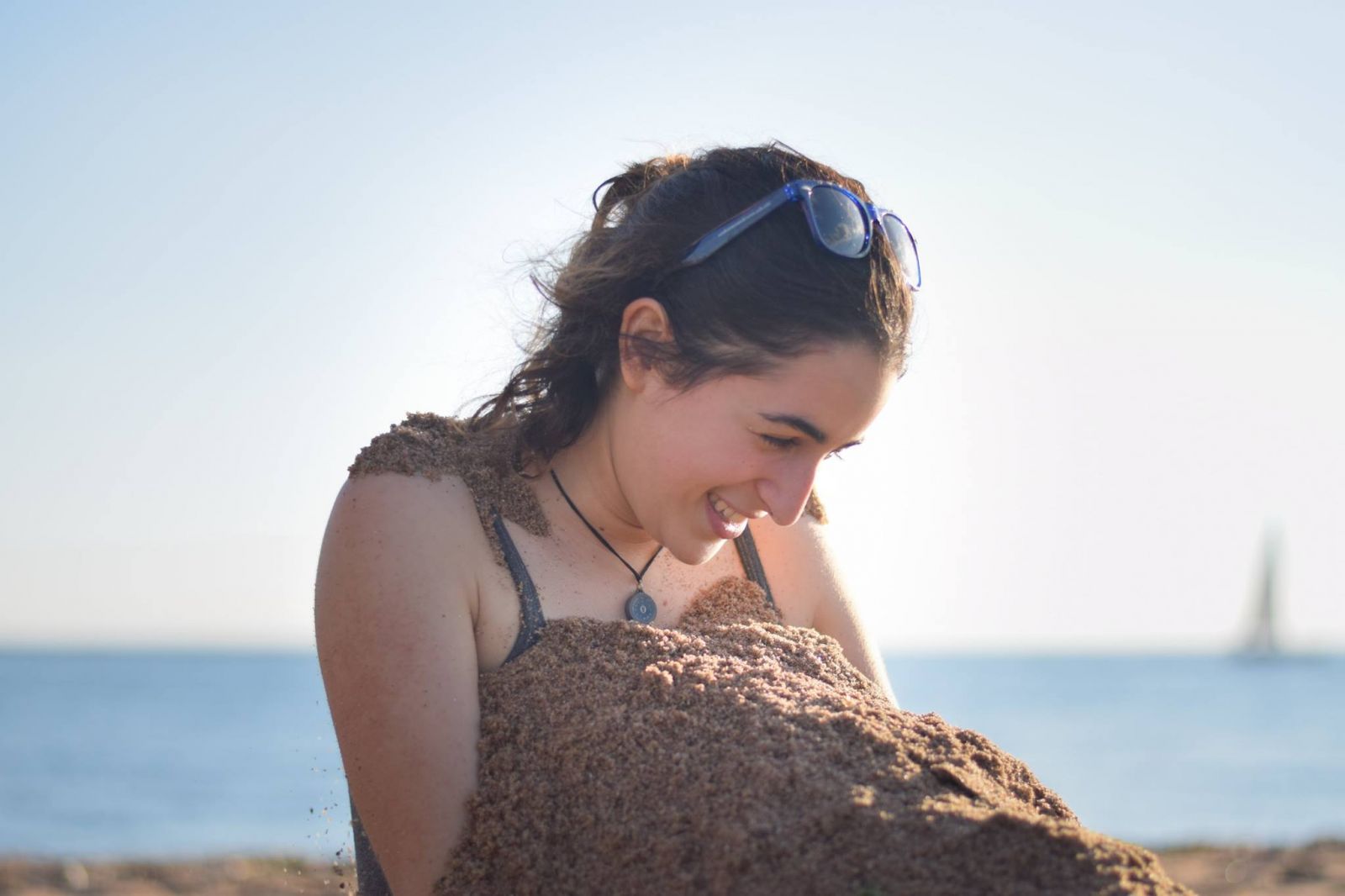 Dillon and Hannah can be reached at dillon.miller@yale.edu and hannah.kazis-taylor@yale.edu.
To reserve the Cabaret, please contact one of the co-managers and bring a completed Cabaret Request Form to the Head of College's Office.
If you have questions after submitting your application, please contact one of the co-managers.