Welcome!
On July 1, 2017, Calhoun College was renamed Grace Hopper College. If you wish to view the Grace Hopper Website, please click here.
Presenting the Grace Hopper College coat of arms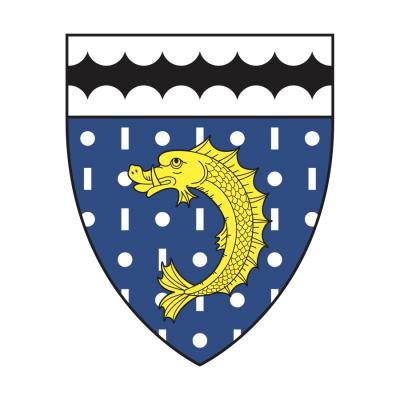 The coat of arms for Grace Hopper College was presented on May 18, 2017.
Calhoun is getting a new name!
On February 11, 2017, President
Salovey
announced that Calhoun College would be renamed Grace Hopper College. You can read the president's announcement
here
. Although the new name goes into effect on July 1, 2017, the community has already started the work of making this transition and at the same time observing its historical context. During this period of change, we hope you will check back here to learn more. In the meantime, you can already find links to background information about the change, and about Grace Hopper. Welcome!